Engineering Team Leader (4 on 4 off) – Days, Full Time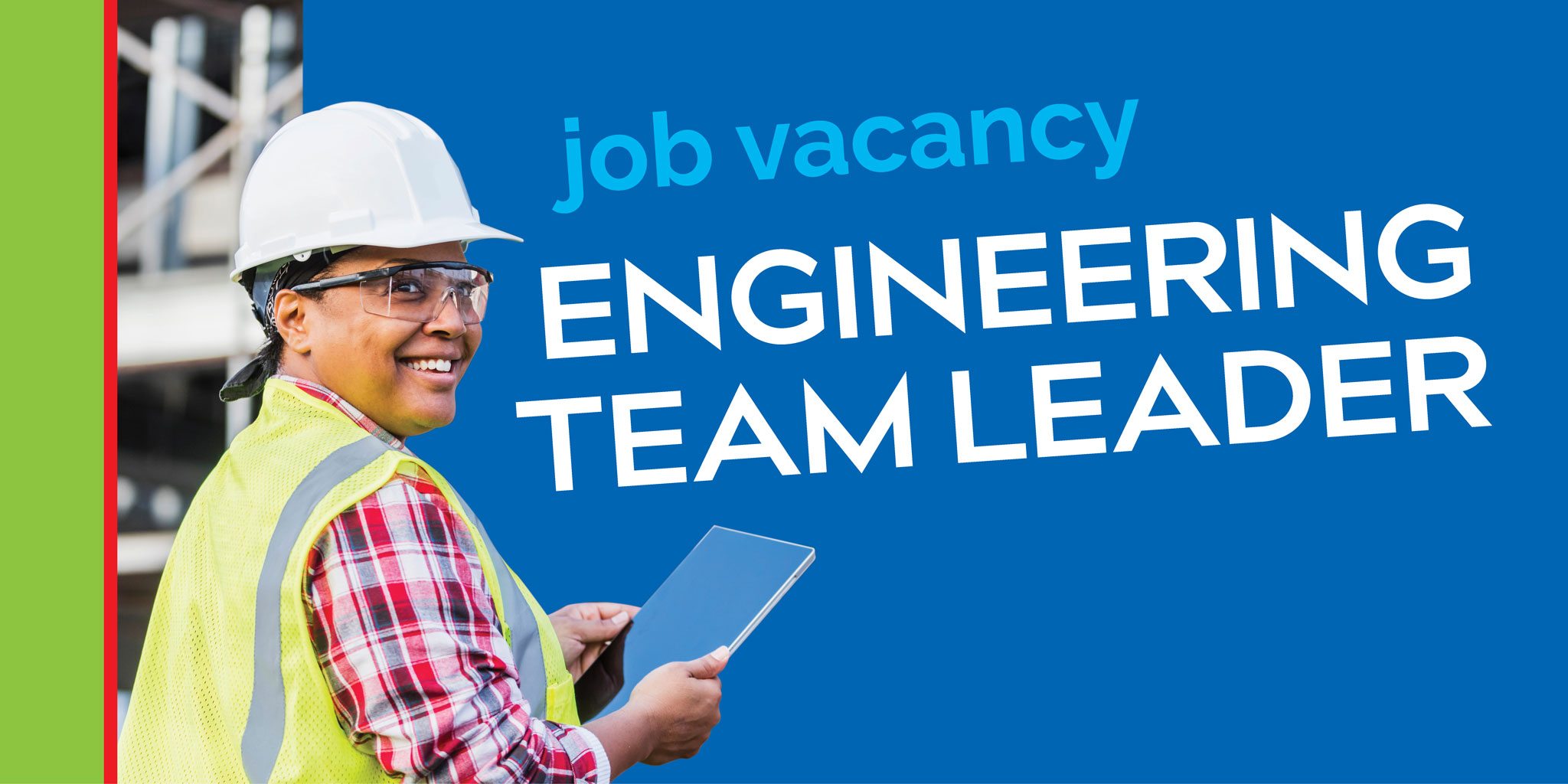 A position has arisen for a full time Team Leader Skilled PCV Fitter at Swindon's Bus Company Barnfield Road depot.
Reporting to the Workshop Supervisor and ultimately to the Engineering Manager, you will lead a small team of highly motivated engineers.
Responsible for the cost effective regular maintenance, repair and inspection of buses, minibuses and ancillary vehicles for Swindon's Bus Company.
Responsible for the monitoring and assistance to colleagues for the Company Health & Safety Work Procedures.
Whilst a PCV licence is not a necessity for this role, it is desirable.
This role comes with a very attractive remuneration package in line with Industry leaders.
If you have the required skills and the ambition to join one of Go-Ahead's leading brands, please send a letter of application to:
Ken Hawkins, Engineering Manager, Swindon Bus, Barnfield Road, Swindon, SN2 2DJ or ken.hawkins@swindonbus.com.