Skilled Engineer (4 on 4 off) – Days, Full Time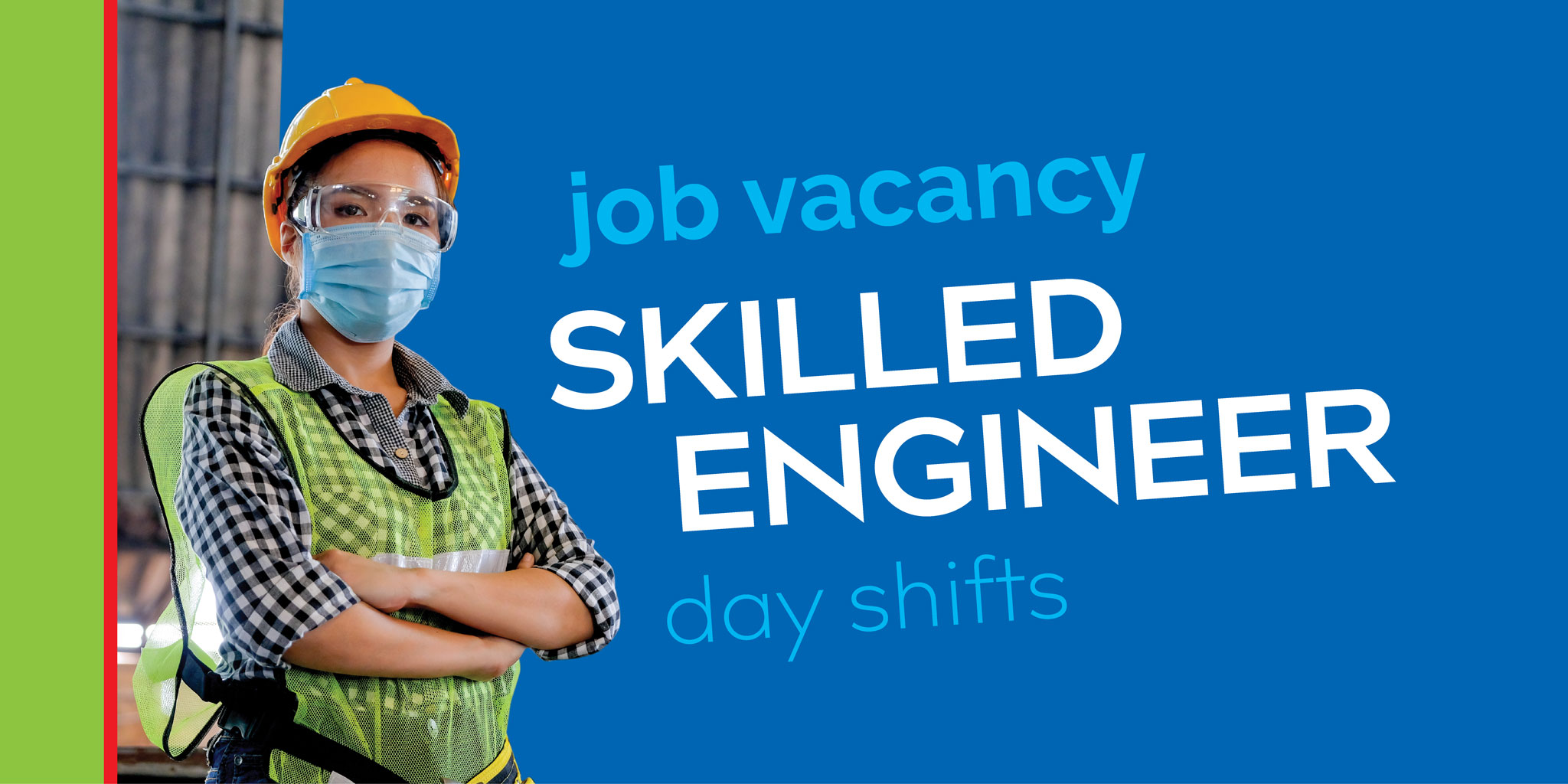 A position has arisen for a full time Skilled PCV Fitter at the Swindon's Bus Company Barnfield Road depot.
Reporting to the 4 on 4 off Team Leader and ultimately to the Engineering Manager, you will be part of a team of highly motivated engineers.
Responsibilities include the regular maintenance, repair and inspection of buses, minibuses and ancillary vehicles for Swindon's Bus Company.
The position is a 4 day rolling roster of 4 days on and then 4 days off.
Whilst a PCV licence is not a necessity for this role, it is desirable.
This role comes with a very attractive remuneration package in-line with Industry leaders.
If you have the required skills and the ambition to join one of Go-Ahead's leading brands, please send a letter of application to:
Ken Hawkins, Engineering Manager, Swindon Bus, Barnfield Road, Swindon, SN2 2DJ or ken.hawkins@swindonbus.com.