Travel shop opening times for lockdown
3 weeks ago Wed 4th Nov 2020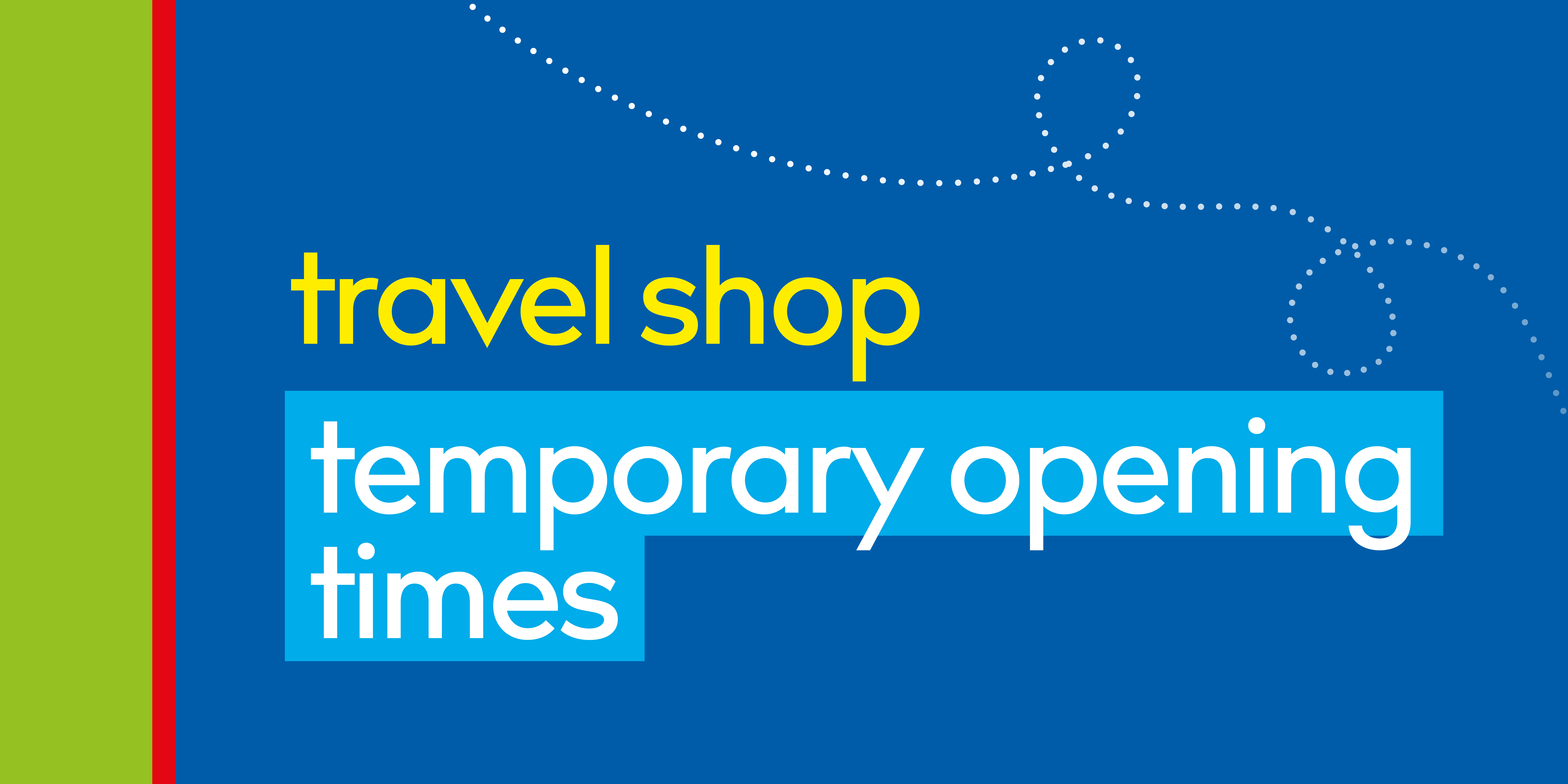 With the announcement of the second national lockdown, our Fleming Way travel shop will now open on the following basis:
Monday to Friday - 0930 - 1530
Saturday - closed
Sunday - closed
We would encourage you, where possible, to purchase your bus tickets via our app or by paying the driver with a contactless device.
When travelling with us, please remember to wear your face covering unless you are exempt from doing so. We have hand sanitiser stations on board, along with socially distanced seating.
We are here for your queries and please do get in touch should you need any clarification on the above.