Workshop Supervisor – Days, Full Time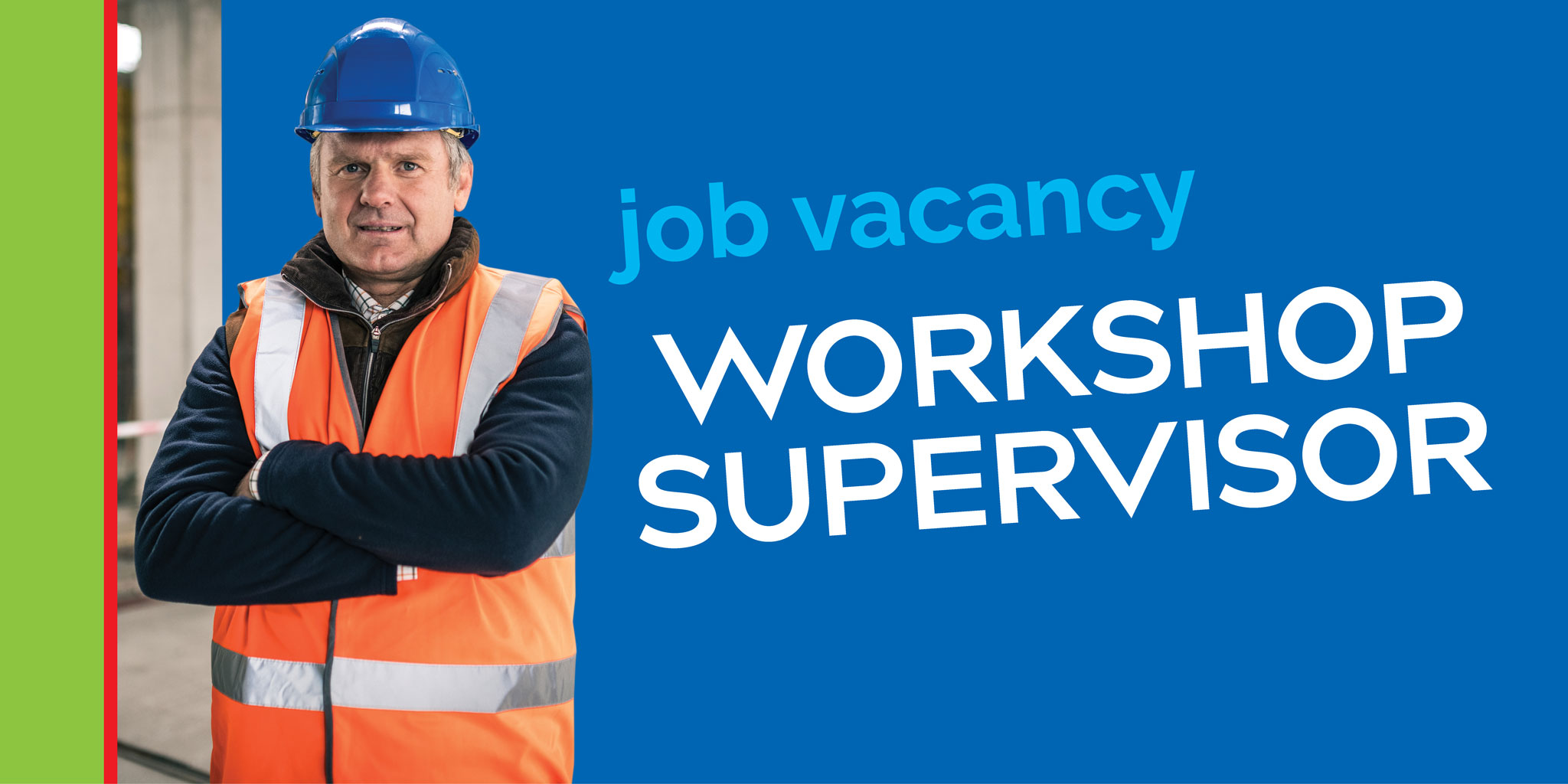 A position has arisen for a full time Engineering Workshop Supervisor at Swindon's Bus Company Barnfield Road depot...
Reporting to the Engineering Manager, you will lead a team of highly motivated engineers.
If successful, you will be:
Responsible for the cost effective servicing, testing, maintenance and repair of depot vehicles, premises and equipment.
Responsible for the performance of engineering and cleaning staff including supervision and discipline within the establishment.
Responsible for the accurate collection of vehicle and plant maintenance data and records in accordance with statutory guidelines.
Responsible for assisting the Engineering Manager in the allocation of labour resources.
If you have both the required engineering and administrative skills and the ability to work to strict deadlines, please send a letter of application to:
Ken Hawkins, Engineering Manager, Swindon Bus, Barnfield Road, Swindon, SN2 2DJ or ken.hawkins@swindonbus.com.