Important 2020/21 school route information
4 months ago Mon 31st Aug 2020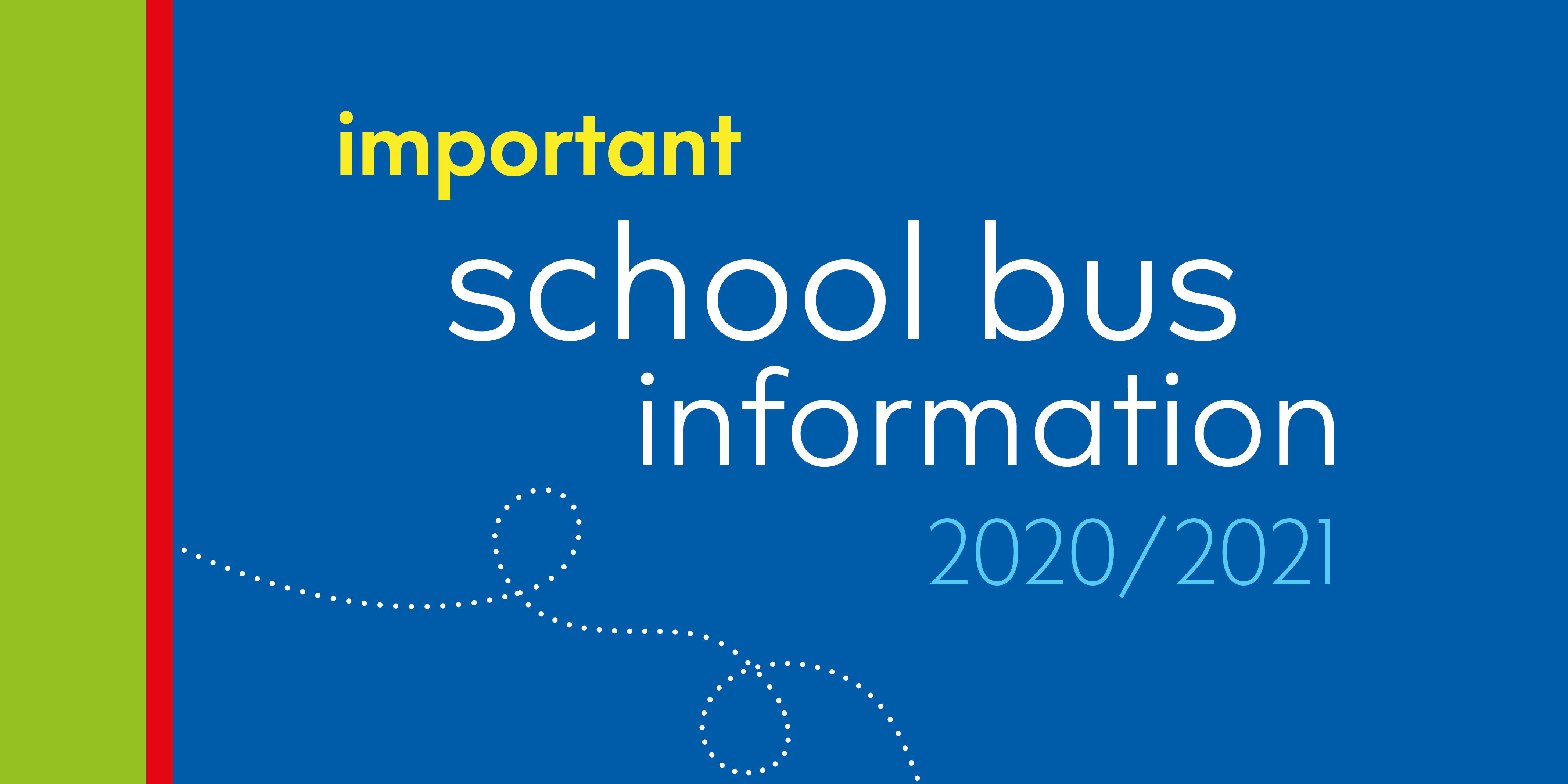 Swindon's Bus Company will be running extra buses to help ensure everyone can get to school and college easily.
Capacity restrictions due to Covid-19 and social distancing will continue to exist on the normal bus network, so additional journeys will be provided on the busiest routes. In many cases these will be for scholars-only and will run with different route numbers to the normal route.
Capacity restrictions will not be in place on all existing and new scholars-only routes, in line with government guidance.
Please use the following guide to find out the changes as they apply to your school.
Please note that face coverings will need to be worn by all senior school pupils when travelling on our buses, except those exempted for medical reasons.
All other school routes remain the same and further information can be found on our dedicated schools and colleges page.
Commonweal School
We would ask that pupils do not use the route 22 from Barnfield or Bridgemead to Commonweal School, but use new scholars route 122 instead.
New College
We would ask that pupils do not use routes 1 or 1A from Grange Park, Ramleaze or Middleleaze areas to New College, but use new scholars route 111 instead.
The existing 19B bus at 0752 from Sparcells to New College will be replaced by new scholars route 119 in the morning instead. We would ask that pupils do not use the 19 from this area, but use this new scholars route instead. There is no change to travel arrangements in the afternoon.