Drive for Swindon Bus!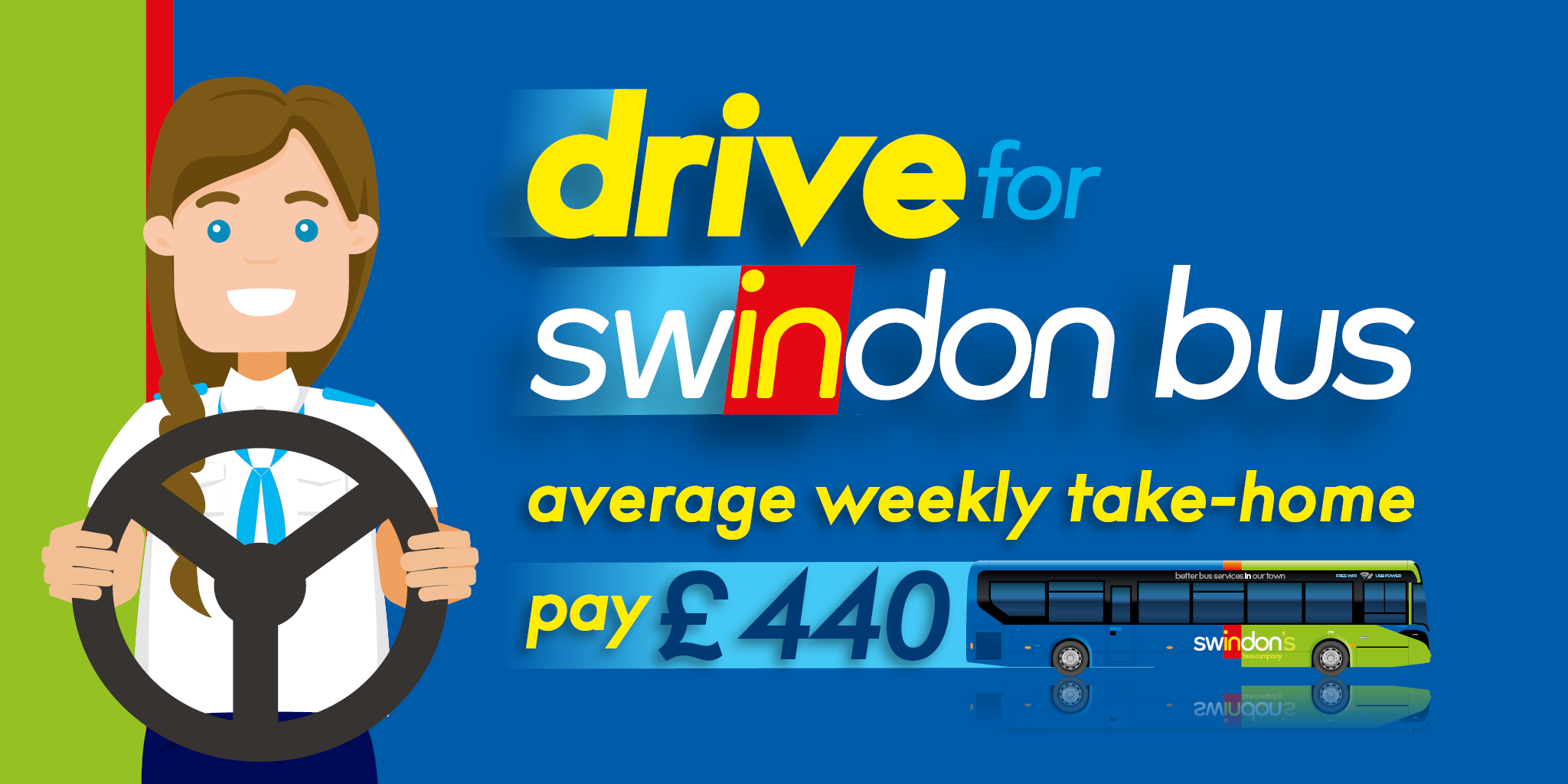 Are you:
Good with people?
Bored with working 9 to 5?
Reliable?
A holder of a UK car driving licence?
We offer...
Good rates of pay, up to £27k per year and an average weekly take-home of £440
Stable employment – average working week of 38 hours.
20 days' annual leave plus 8 days in lieu from bank holidays, increasing to 25 days after 5 years.
Full training at no expense to you*
Free bus travel for you and one other on all GoAhead Group services (excluding London)
Employee of the month awards
Cycle to work salary sacrifice scheme
Many other retail discounts at top chains, including supermarkets

*t&c's apply
Apply today by filling out our online application form, and we will be in touch by the end of the next working day.
Already have PCV licence? Visit our existing licence holders page, we want to hear from you!