Find out how we support those with Dementia
1 month ago Wed 12th May 2021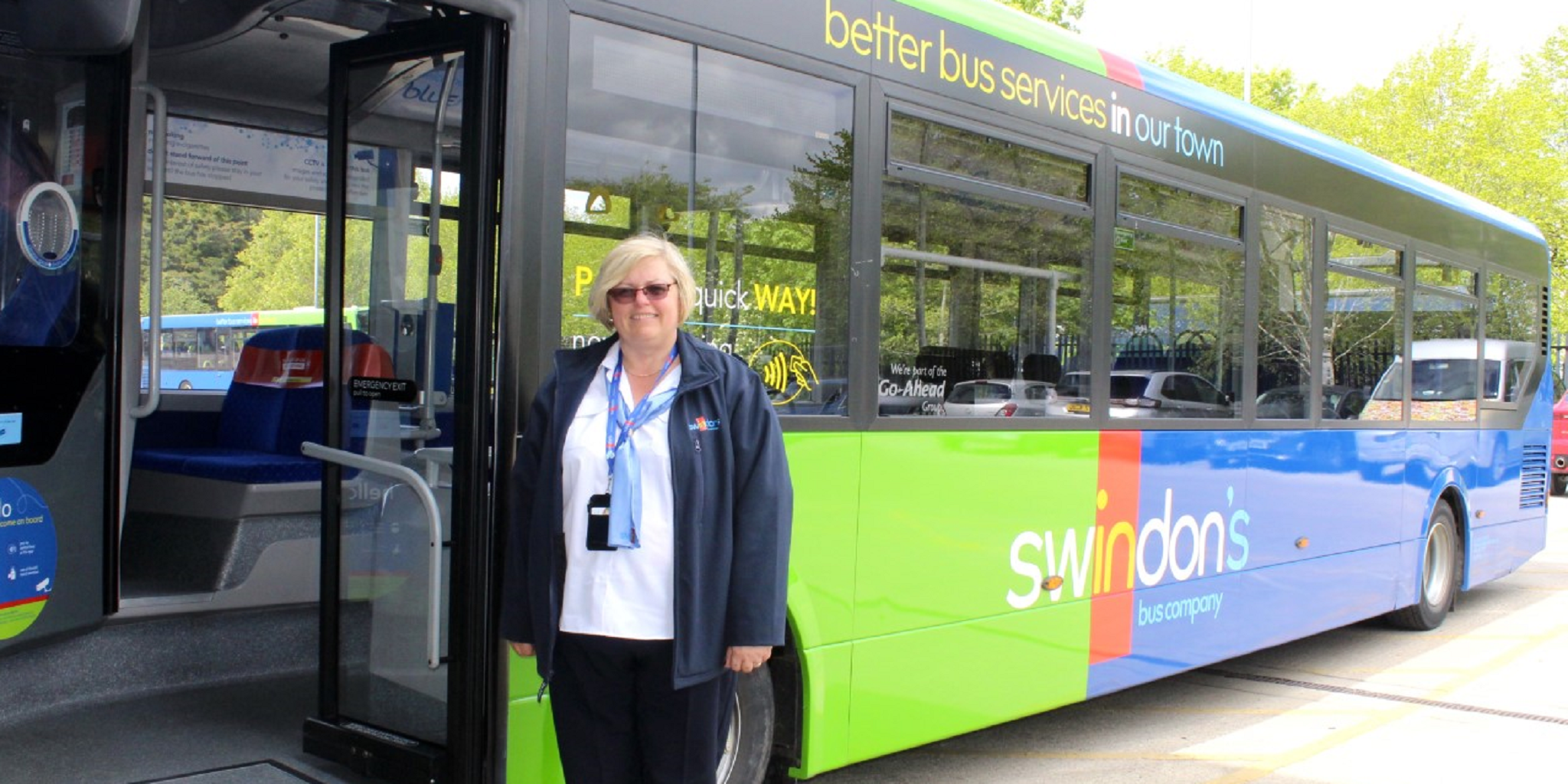 Dementia Action Week - Swindon's Bus Company cements its commitment to local people living with dementia
We are marking Dementia Action Week - 17 to 23 May - by driving forward our commitment to making local bus services more accessible for some of our most vulnerable customers.
Bus services in-and-around the town provide a vital lifeline for many of those living within the local community - giving them access a wide variety of shops, health services and other amenities.
People living with dementia, in particular, rely on our services in order to carry out their everyday activities - but we know they have special requirements when travelling with us.
Dementia Action Week is an excellent time to announce that 98 of our drivers are already 'dementia friends'.
They are fully aware of the special requirements, and can help to make their journeys comfortable and stress-free. In order to achieve this, we added a specific dementia-friendly aspect to our Customer Promise course, which all our drivers have now completed.
It was so successful that we have also added it to our starter programme. This means any new members of our team will become dementia friends as part of their trainee tool kit. It is about ensuring all our customers receive excellent service, no matter what they are having to deal with elsewhere.
With that in mind, we also ensure our new buses have light-coloured flooring, because we know many of those with dementia fear darker spaces.
As we come out of lockdown, we know more-and-more people will return to travelling across the region by bus. We hope our dementia friendly ethos will help ensure our services in Wiltshire are accessible to all.
We are working with Dementia Friends - an Alzheimer's Society initiative - to ensure training is specifically tailored to the needs of those living with the condition.