Platinum Jubilee Extravaganza
1 month ago Mon 9th May 2022
Very soon the nation will be celebrating the Queen's Platinum Jubilee - something no other monarch has done before. To mark this historic occasion, InBid Swindon have organised a range of events, in honour of the Queen's 70 year reign...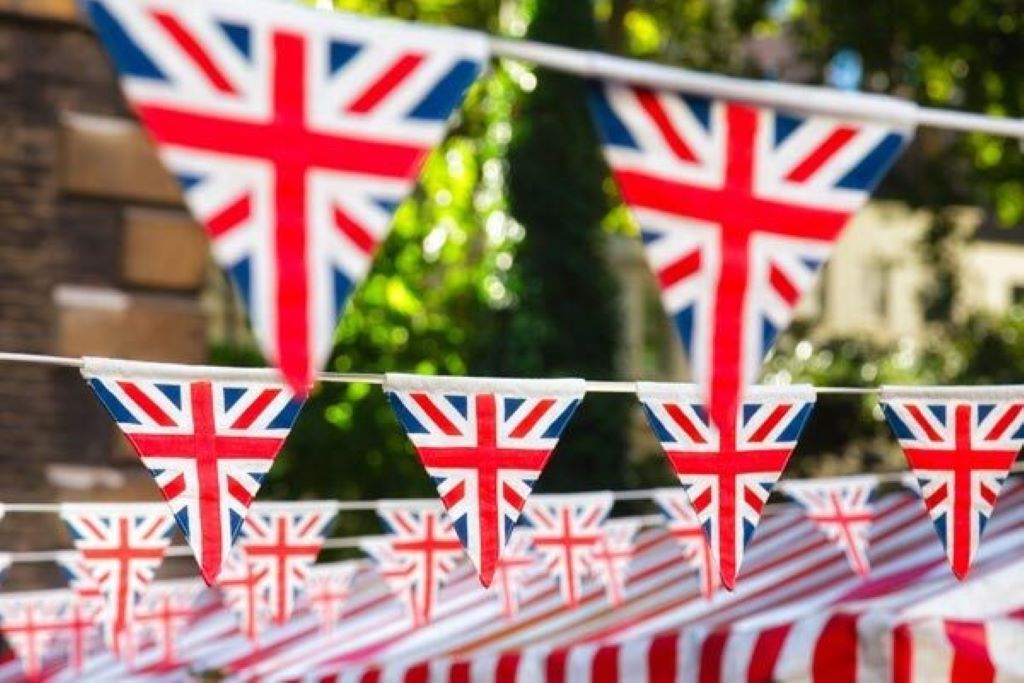 The Street Party:
Kickstarting the celebrations will be Artsite,The Post Modern Gallery in Theatre Square. Taking place Monday 30th May until Saturday 4th June, the gallery will host The Street Party for 11am until 4pm each day. This will showcase 70 years of memories, through an exhibition of artwork and photographs dedicated to the Queen's reign.
Pimms in the Park:
Taking place at Lydiard Park, this is a community event to celebrate the Platinum Jubilee. The event will be hosting Live music & entertainment World food vendors & bars, Funfair & games, Trade & Promotion zones, as well as Car Club display, from Friday 3rd June - Sunday 5th June. There is no booking required, as this is a free entry event to all members of the public.
Pop Princess:
The Wyvern Theatre will host a musical spectacular called Pop Princess on Wednesday 1st at 1pm. This is a children's pop concert featuring four fairytale princess performing music from Ariana Grande, Taylor Swift, Little Mix, as well as songs from family favourite films and musicals. Tickets can be purchased HERE or from the ticket office on 0343 310 0040.
The Big Jubilee Picnic:
Full of festive Jubilee fun, Swindon Town Centre will host a jubilee picnic by the Fountain at the Crossroads from 11am until 3pm Wednesday 1st June until Friday 3rd June. There will be Live Music, Stilt Walkers, Walkabout Characters and Jubilee Crafts that everyone can enjoy together!
Jubilee Market:
The most recently successful Wharf Green Market will be displaying a Jubilee Retail Market Thursday 2nd June and Saturday 4th June 9am until 3pm on both days.
Queen's Platinum Jubilee Party:
Taking on Wood Street, Old Town on Sunday 5th June, get ready to celebrate 70 years of the Queen's reign with Live Music, Food & Drink Stalls, Street Entertainment and much more! The event will start at 12pm and finish at 5pm.
Head on over to our Plan Your Journey page to find out how we can take you there!