Timetable & school route changes from 8th March
3 months ago Wed 24th Feb 2021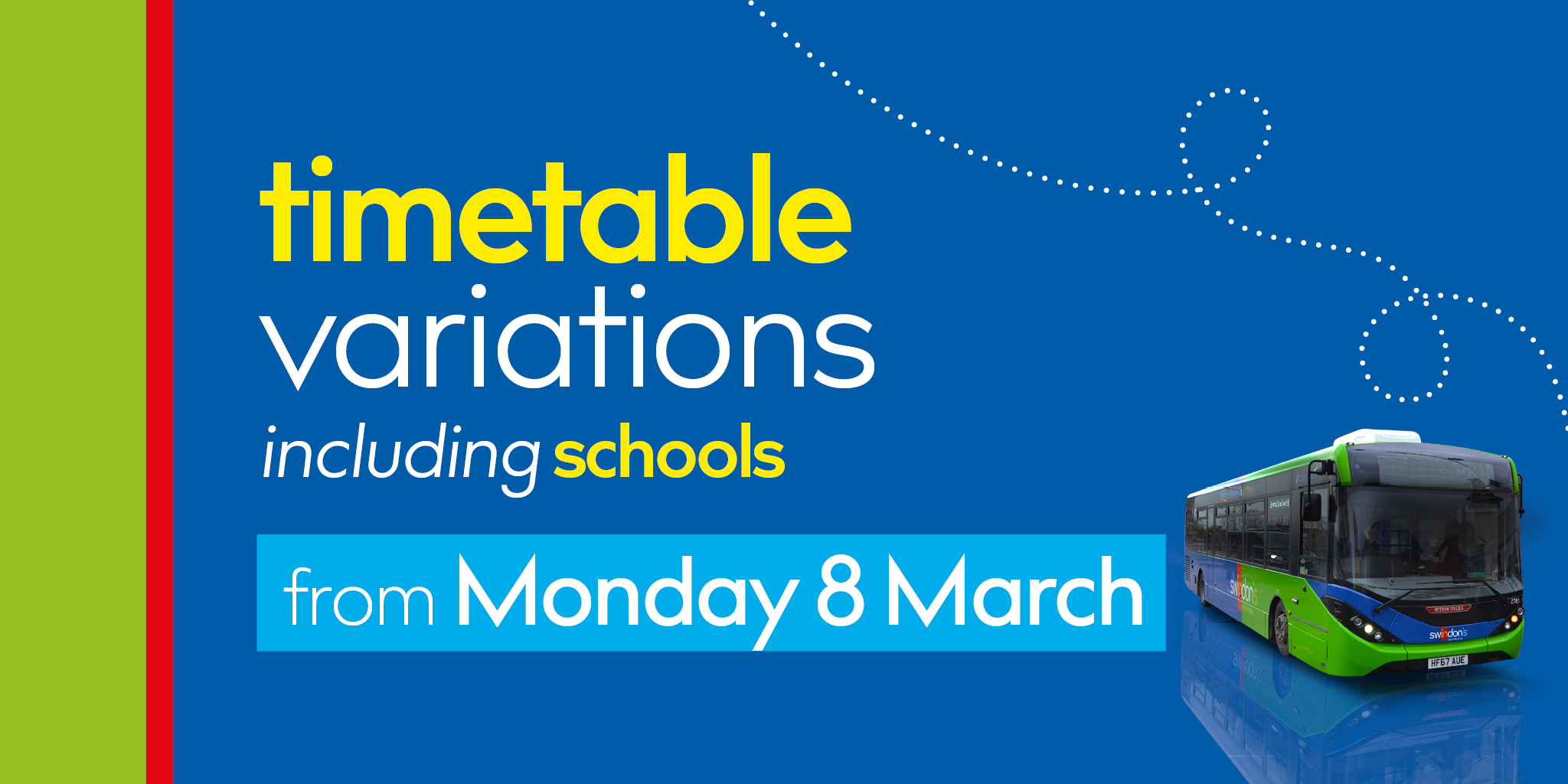 After the latest government announcement regarding schools fully returning on 8th March, we have made some alterations to some of our bus times.
Additionally, all of our school buses will return from this date - check out the times on our schools & colleges page.
You can find all of our routes and times over on our dedicated timetable page.