Town Gardens Blossom Festival
2 months ago Tue 19th Apr 2022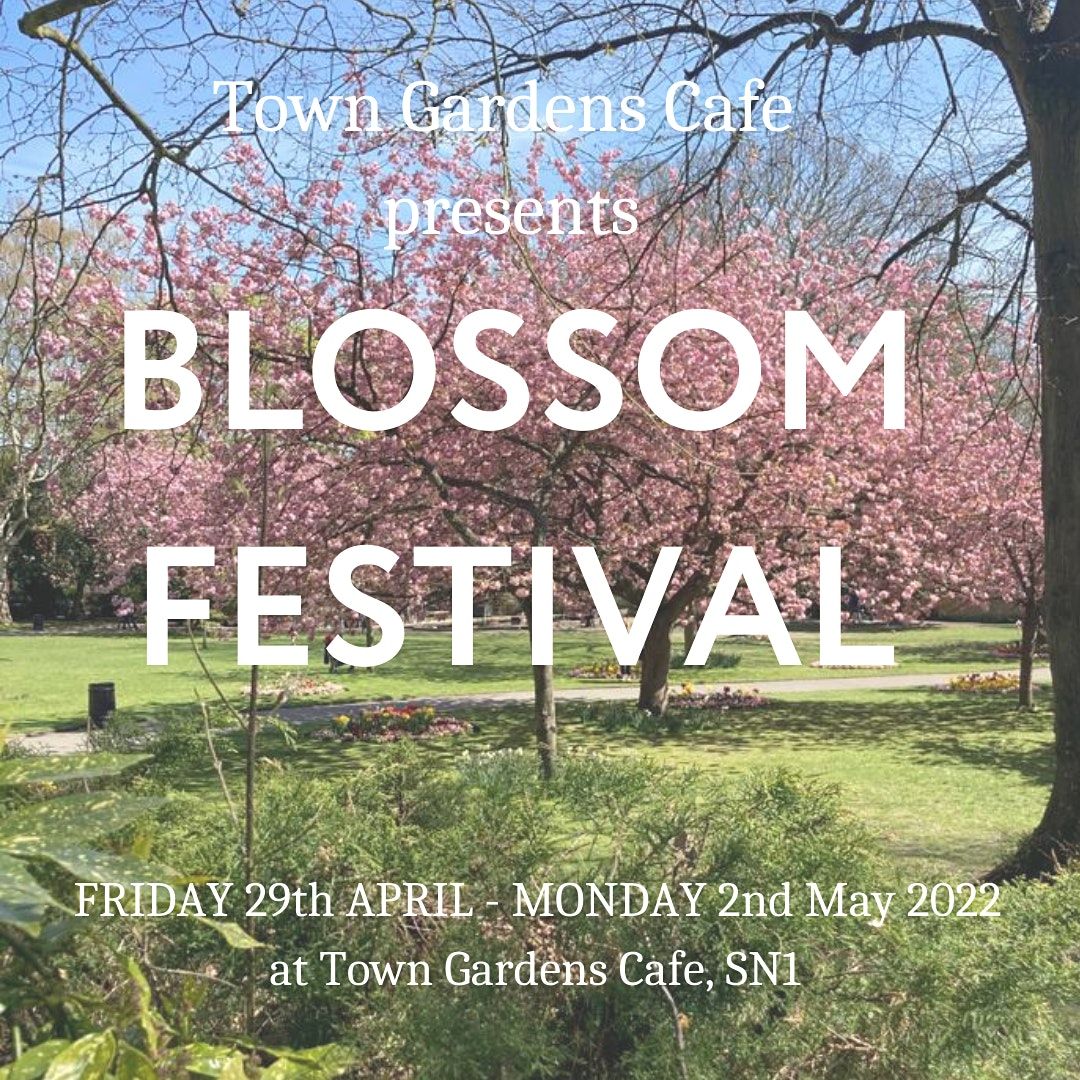 From Friday 29th April - Monday 2nd May, members of the public will be invited to join in with a series Spring themed events and activities at the Town Gardens cafe, to help them celebrate their first year in business. Some of the exciting activities that will be taking place are as follows:
Friday: Craft and Story Picnic hosted by the Old Town Library. This includes a craft activity that is suitable for toddlers, pre-school children and parents.
Saturday: Children's Nature Crowns and Botanical Clay Decorating workshops, both of which will be hosted by local artist Sue Bardwell. This is a wonderful opportunity to create your very own piece of art, using items found in the gardens.
Sunday: Blossom Cookie Decorating, hosted by baker Lizzie Wainwright. Sherylee Houssein will also be offering tuition on Ikebana, which is a special form of Japanese flower arranging.
The Town Gardens Cafe will also be offering guests the chance to try some delicious treats from their pink blossom inspired menu, as well as face painting to help get you into the blossom spirit.
If you are interested in any of the attending of the activities or workshops, then you book your tickets HERE and visit our Plan your Journey section to find out how we can get there!