Take the bus to overcome the current fuel issues
10 months ago Wed 29th Sep 2021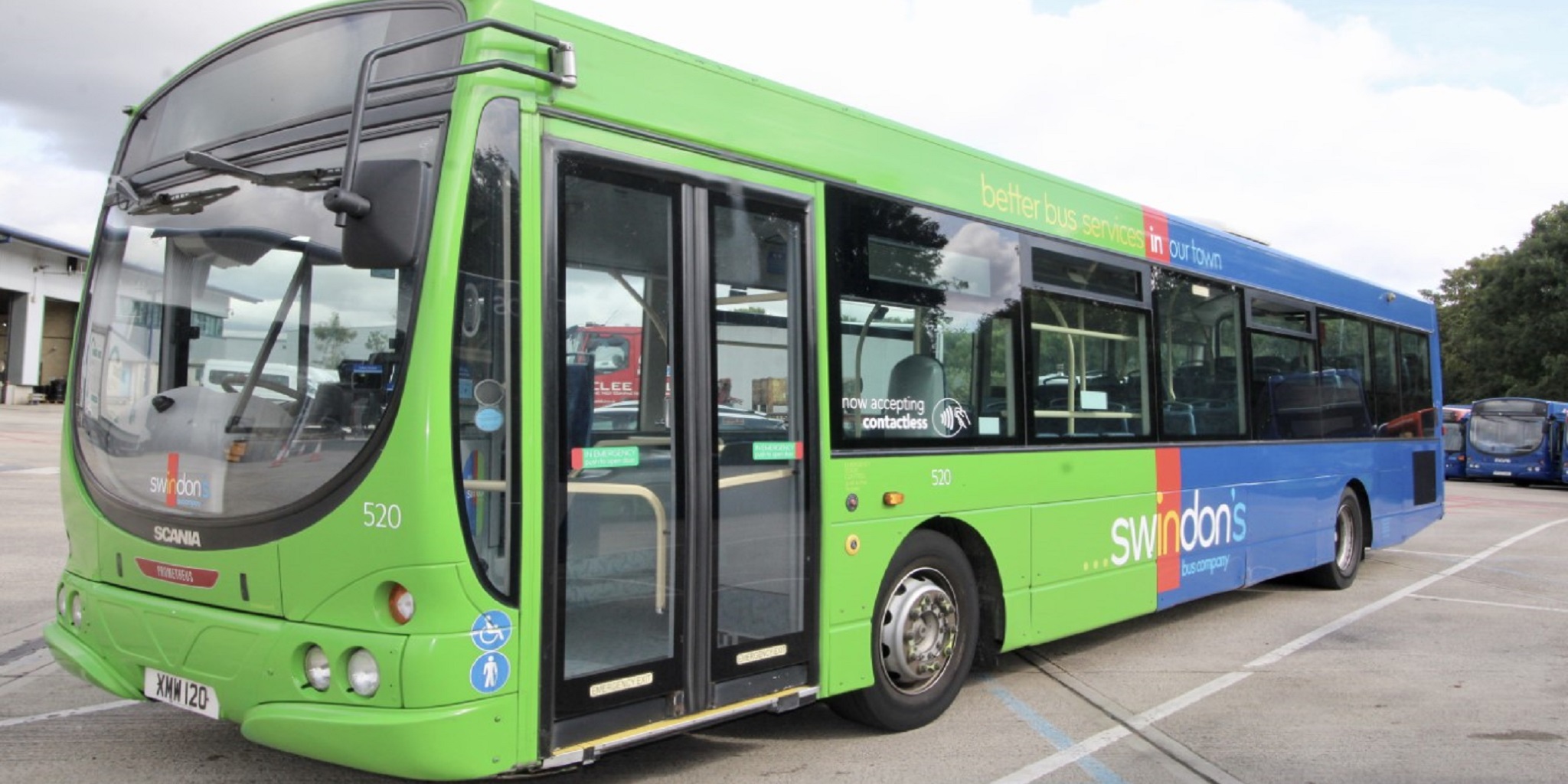 The current fuel situation, affecting Swindon and the rest of the UK, is proving a challenge for car drivers across the region - but there is no need to panic.
With petrol stations buckling under the strain of increased demand, Swindon's Bus Company's managing director, Andrew Wickham, is encouraging local people to take the bus instead.
"As many people are aware, the current issue isn't actually due to a shortage of fuel - it is more about car drivers changing their fuelling habits because they have concerns they may run low," said Andrew.
"This has prompted queues at fuelling stations - with some running out of petrol and diesel needlessly.
"At Swindon's Bus Company, many people rely on our services to transport them across the town, and I am pleased to report that we are continuing to fuel our low emissions vehicles as we always have. As a result, we are largely unaffected by those who have created this short-term shortage of retail fuel.
"We have sufficient stocks and supply-chain assurances, and we expect our buses to be unaffected by these issues. With this in mind, I would encourage those who might usually drive their cars to work, or into the town for other reasons, to leave their vehicles at home and travel with us instead.
"Although we are faced with a challenging situation, this could be the perfect time for people to try changing their travelling habits and use sustainable transport. A double decker bus has the potential to remove up to 75 cars from our roads - which could lead to reduced congestion and improved air quality.
"It was World Car Free Day last week, and we were pleased to see an increase in the number of people travelling with us in Swindon that day.
"Motorists in the UK typically make around 600 car journeys annually. Switching just one in every 25 of these journeys to a bus - equivalent to a couple of trips a month - would reduce the UK's carbon emissions by two million tonnes per year.
"If more people choose to leave their cars at home, and travel with us instead, we could make a real impact in helping to improve the environment for all those living in our town."
We hope to see you on board soon!